Importance of visual content for the web
How do you inspire your customers? Through your wonderful product or service, of course! But how do you keep them constantly inspired, engaged…and wanting to buy from you?
If you have a website, you may be already starting to keep things fresh and interesting through a blog (and if you're not, shame on you! Read our first post and learn how to get one started.)
Did you know, on average, people will only read about 28% of the words on a page?
Makes a compelling case for using photos and videos, doesn't it?
Many studies have been done in the digital marketing space, and time and time again it has been shown that visual content dominates in the eyes of the customer. Did you know that 90 percent of information sent to the brain is visual? With those kinds of numbers, businesses need to have a visual content plan in place!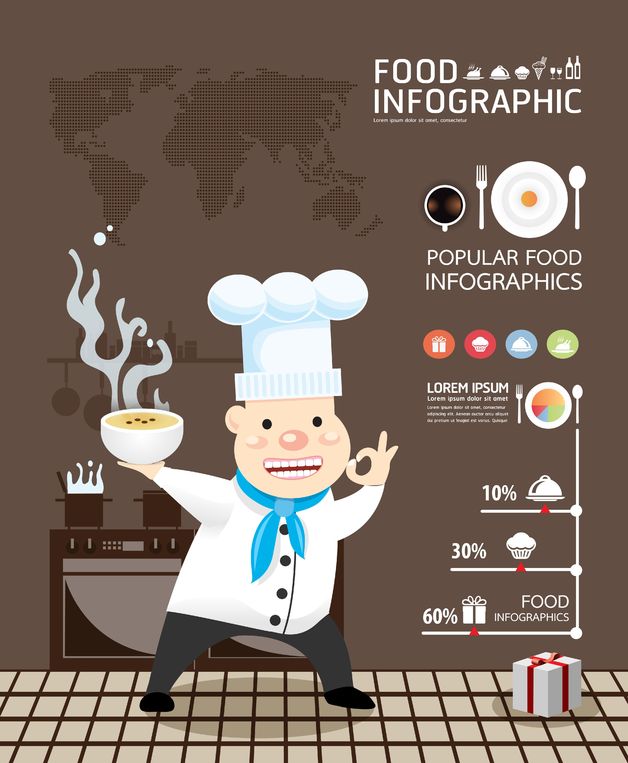 Here are a few other important morsels to remember about the importance of visual content marketing:
Posts with visuals receive 94 percent more visits and engagement than those that don't
60 percent of website visitors are more likely to click on a result with an image in search engine listings
40 percent of people will respond better to visual information as opposed to plain text
Remember, visual content is a tool that ensures your conversation is lively, interesting, and memorable. Think of it as visual storytelling; people are wired to respond better to stories.
Visual content and SEO
In addition to the ability to capture the all-mighty customer's attention, visual content also has an important place in search engine optimization (SEO). Images need to have captions and tags for the search engines to recognize their meaning and importance for a website.
Conveying an important message through photos and videos is easier than you think. As you start to think of ideas for your next video or image-driven blog post, here are several ideas to kickstart your creative fuel:
Show your customers through a how-to video: demonstrating how a service works through a demo is much more effective in selling it than just telling them about it.
Inspire action: Photos showing real customers using your product or service always do well – you can even add text overlay to punch it up!
Infographics make it easy: Sometimes you need to share stats or numbers to get important information across. A great way to do this is through an infographic. Businesses who use infographics receive 12x more traffic over those that don't.Infographics help translate data into useful, meaningful messages.  Let's face it–they are easier to digest than straight-up numbers and tables. Check out this interesting (and visual) site: 13 reasons why your brain craves infographics.
A picture can be worth a thousand words
Remember, visual content expresses ideas more quickly than straight text or words. With the added benefit of social media, photos and videos grab much more attention, making it easier to connect with your customers – and create loyalty. After all, at the end of the day, isn't that what all business owners want?
Need help getting started with your visual content strategy? Get in touch and we'll be happy to help »