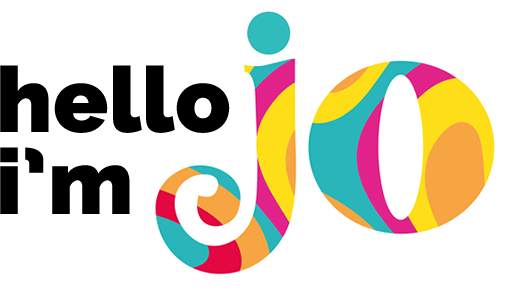 There's nothing average about Jo Williams.

Guided by her Metis father from a young age, Jo learned to knock down walls – literally and figuratively. He taught her to explore beyond the confines of her imagination, to love ideas and the challenge of making those ideas reality.

Now Jo teaches her clients to dream BIG because, at the end of the day, the world will never evolve without big dreamers, bold thinkers and thought leaders.

As a strategic communicator, Jo knows that the biggest limitation to making these big dreams a reality is spreading the good word – effectively. And Jo does just that, combining strategy with storytelling she shares the big ideas in a way that captures hearts and minds.

From discussing the communications theory at University of Southern California, to working as a press secretary in the Manitoba government, Jo quickly learned she wanted to create a career in the fast-paced and growing communications industry. Over the last 20-plus years she's built a career and a stellar reputation. From ground zero NYC 9/11 in 2001 to helping Joyti Gondek win the Calgary mayoral election in 2021 – Jo's shown she can be counted on to get results.

Success for Jo starts with solid client collaboration. An astute listener, she seeks first to understand and then accepts the challenge of saving a reputation, creating a brand, or promoting the next big idea.

From small projects to big international issues, Jo is ready with her everything. Everything she's learned. Everything she's done. Everything she is.

And Jo is so much more than most people know. She's a marathon runner, surfing enthusiast, former barrel racer, cocktail drinker, thought leader, and mother of two teens. And she's just getting started. Together with her husband Al, she'd ready to sample all the adventures life has to offer.
Our direct marketing concept was a wee vision just over a year ago. Enter Jo! She has provided so much strategic guidance, incredible vision, outstanding communication and amazing contacts. The ideas and energy never stop!
~ KIM WACHTLER,
Burke Creek Ranch